Android iGO Primo (2.4)(9.6.29.341779 ) ANS Navigator PL i EU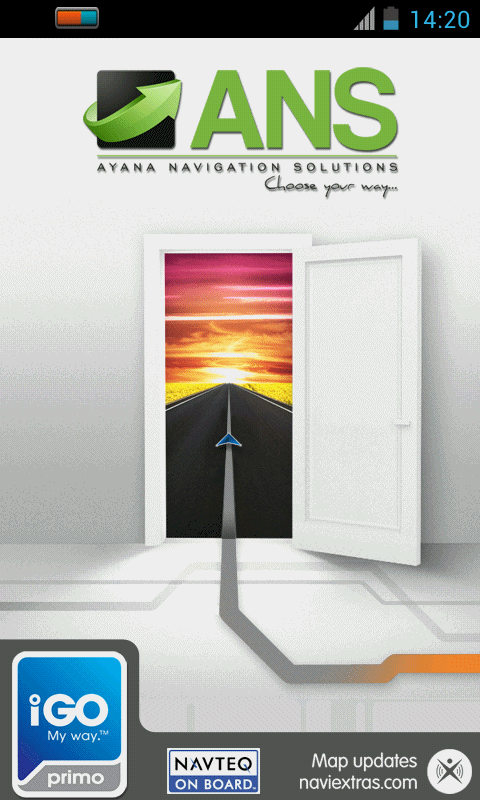 administrator pisze:


pobierz/free download

ANS Navigator for Android is a voice guided turn-by-turn navigation application that helps you to get to your destination quickly, easily and safely!
Easy to use yet powerful; it's based on the same tried-and-trusted iGO Primo Engine as used in millions of GPS navigation devices around the world.
Reliable maps, straightforward destination entry due to the Intelligent Quick Search function, high quality route calculation, and easy to follow guidance make ANS Navigator an outstanding offering.
Millions of POI-s (Points of Interest) help the orientation and destination selection. Driver alerts increase safety on the road by directing the driver's attention to dangerous situations. Realistic junction views, lane information and sign as real features further facilitate guidance and driving decisions in complex road junctions. Live traffic information is a valuable addition as well, providing real-time, relevant information about current traffic.
This fully-featured application is the best choice for navigation on the busy Indian roads!
(Internet connection is not needed for navigation as the maps reside on the device, so there are no hidden costs and surprises due to roaming fees.
On the other hand, please note that live traffic information, which is also available in this application, requires internet connection. However, if online traffic is turned off, no data costs can apply).



Catshare.net & Rapidu.net


HAS£O
brak hasla